Finance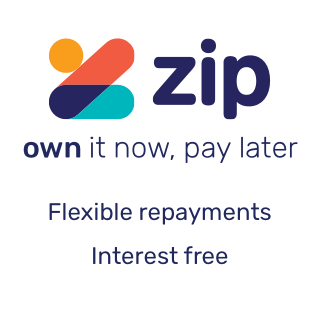 Shop Online or In Store with up to 24 Months Interest Free
---
Purchases up to $1000 - 3 Months Interest Free
$1001 - $2000 - 6 Months Interest Free
$2001 - $4000 = 12 Months Interest Free
$4001 - $6000 = 18 Months Interest Free
$6001 - $8000= 24 Months Interest Free


Get the Equipment Your Business Needs Now
---
If you need assistance with funding, or simply want to preserve working capital, then we can offer the services of FlexiCommercial. FlexiCommercial specialise in lending to the Fitness industry with many different options available.


Interest Free Direct Debit Payment Plan
---
Certegy Ezi-Pay Express, Australia's favourite retail payment plan is a "revolving credit account" that allows you to purchase goods or services today, by paying an initial deposit, with the remaining balance conveniently direct debited fortnightly.