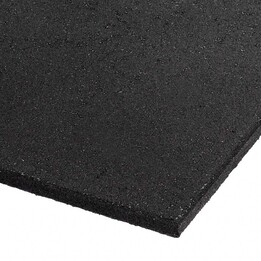 Rubber Gym Flooring
Premium Rubber Gym Flooring: Durable, Shock-Absorbent Solutions for Fitness Spaces
Premium Rubber Gym Flooring: Transform Your Space with Durable, Slip-Resistant Solutions
Discover top-quality rubber gym flooring designed for ultimate durability and safety. Our range of rubber flooring options offers superior shock absorption, slip resistance, and noise reduction, perfect for creating a resilient workout space. Engineered with high-quality materials, our rubber gym flooring is available in various thicknesses and styles to suit diverse fitness needs.
Key Features:
Durable & Long-lasting: Crafted from premium rubber, our flooring ensures lasting performance even under heavy use.
Slip-Resistant: Enhanced grip and traction to prevent accidents and injuries during workouts.
Shock Absorption: Protects equipment and minimizes impact on joints, providing a comfortable exercise experience.
Noise Reduction: Reduce noise levels, creating a quieter environment for your gym or fitness area.
---